Inspire Excellence Together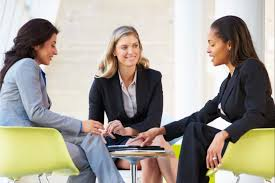 The WBC promotes the full participation and leadership of women at all levels in the workplace, community and government.
The WBC develops cutting edge programs that provide access and opportunities for women to learn, network, and share their expertise.
WBC programs throughout the year will feature various businesses and educational topics addressing unique issues of women in the business.
If you would like to learn more about the WBC and sponsorship opportunities, contact Liz Catucci at lcatucci@nrichamber.com