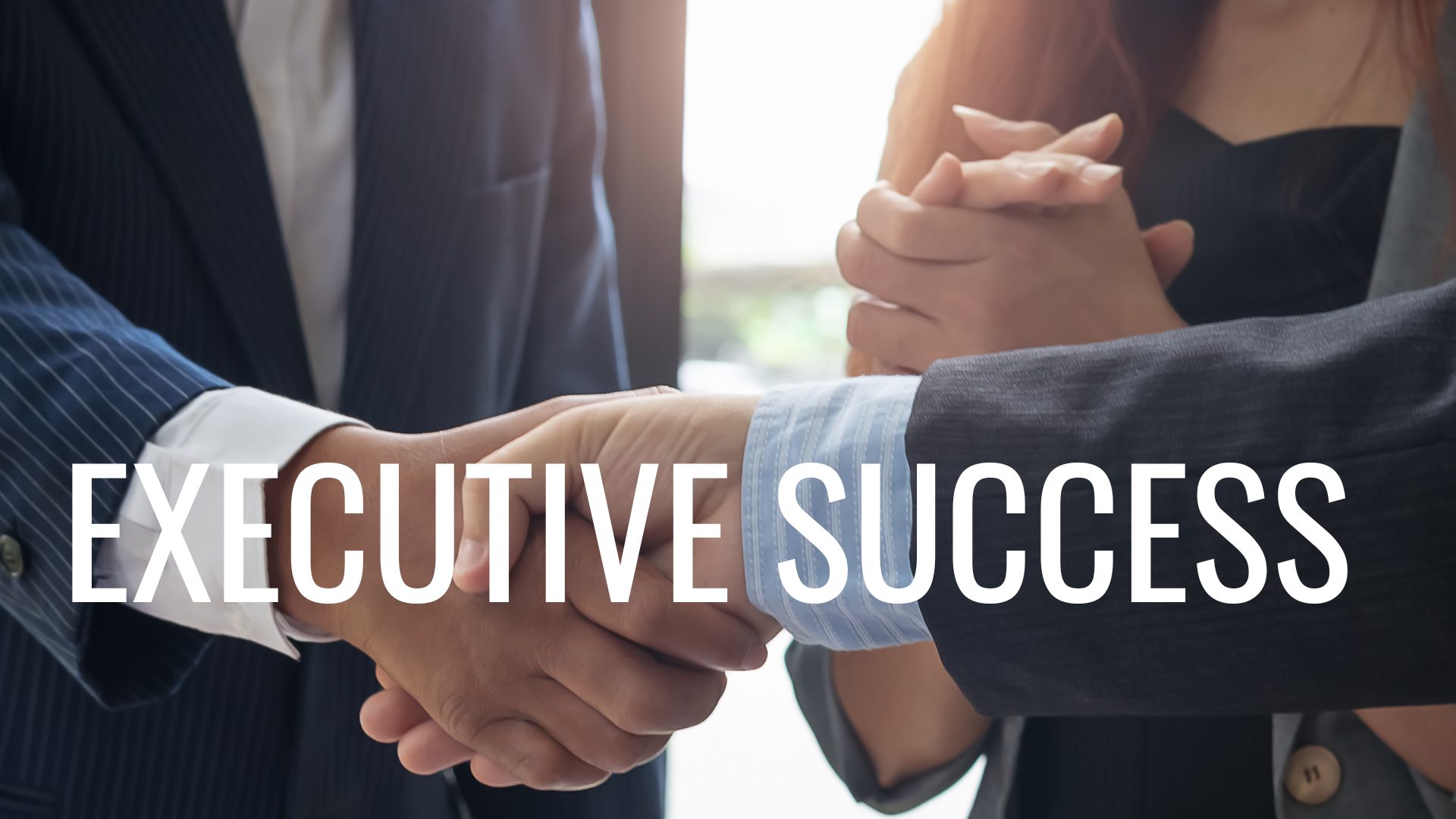 Grow Your Network, Make Lasting Connections that Matter
Grow Your Network, Make Lasting Connections that Matter
Executive Success is a Northern Rhode Island Chamber of Commerce networking offering which enables business professionals to exchange quality referrals in regular meetings. It consists of three separate referral groups which meet individually bimonthly.
Unlike many other leads groups, the club has a dual purpose.  First, it is a vehicle for qualified business referrals.  Yet, there is no pressure to come to each meeting with referrals.  Rather, the group would prefer quality referrals instead of cold leads.  The second purpose of the group is to exchange business ideas, discuss business challenges, and to work together for the common benefit of all members.
It takes lots of time and dedication to building a successful business network. Having a close group of business associates and friends can help keep you on track to succeed, energized, and can bring new solutions to a current problem.
Just like any undertaking, like a fitness workout, or a diet, having group support for your business keeps you not only accountable, but gives you the motivation to keep going!
READY TO BECOME A MEMBER?
READY TO BECOME A MEMBER?