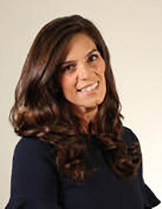 Liz Catucci
President/CEO
401-334-1005
​lcatucci@nrichamber.com
As President/CEO, Liz directs internal operations and is charged with carrying out the Chamber's Mission. She develops external relationships to benefit the economy and community at the state and local levels. Liz also oversees the Chamber's advocacy efforts at the State House for the Chamber and the Rhode Island Chamber Coalition.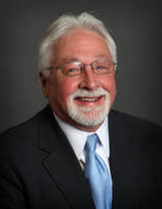 Paul L. Ouellette, IOM
Senior Vice President
​401-334-1001
pouellette@nrichamber.com
Paul is responsible for the Chamber's workforce development, education and community development initiatives. In addition, he organizes educational seminars for the membership.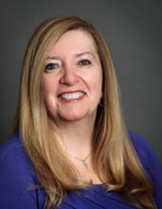 Pat Martell
Director of Membership, Retention & Acquisition
401-334-1007
​pmartell@nrichamber.com
Pat is the lead membership sales person. She is also responsible for financial billing and receivables. In addition, Pat is the liaison for the Chamber's Executive Success Leads groups.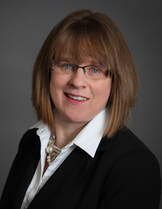 Lesley Palagi
Executive Assistant to the President/CEO
​401-334-1006
lpalagi@nrichamber.com
Lesley is executive assistant to the President/CEO. She works closely with her on events and communicates with the Chamber's Board of Directors. She is also the contact for marketing and communications.