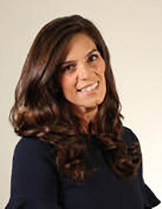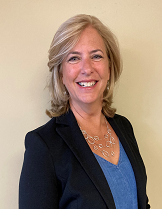 Liz Catucci
President/CEO
401-334-1005
​lcatucci@nrichamber.com
As President/CEO, Liz directs internal operations and is charged with carrying out the Chamber's Mission. She develops external relationships to benefit the economy and community at the state and local levels. Liz also oversees the Chamber's advocacy efforts at the State House for the Chamber and the Rhode Island Chamber Coalition.
Maggie Lague
Director of Finance/Operations
401-334-1001
​mlague@nrichamber.com
Maggie provides leadership to the strategic direction and operation of the Northern Rhode Island Chamber's finances and related functions such as business planning, budgeting, human resources, administration, and IT.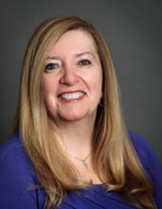 Pat Martell
Director of Membership, Retention & Acquisition
401-334-1007
​pmartell@nrichamber.com
Pat is the lead membership sales person. She is also responsible for financial billing and receivables. In addition, Pat is the liaison for the Chamber's Executive Success Leads groups.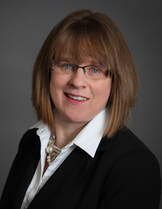 Lesley Palagi
Director of Communication, Marketing & Events
​401-334-1006
lpalagi@nrichamber.com
Lesley is responsible for the planning, development, and implementation of the Chamber's marketing strategies, communications, and public relations activities, both external and internal.