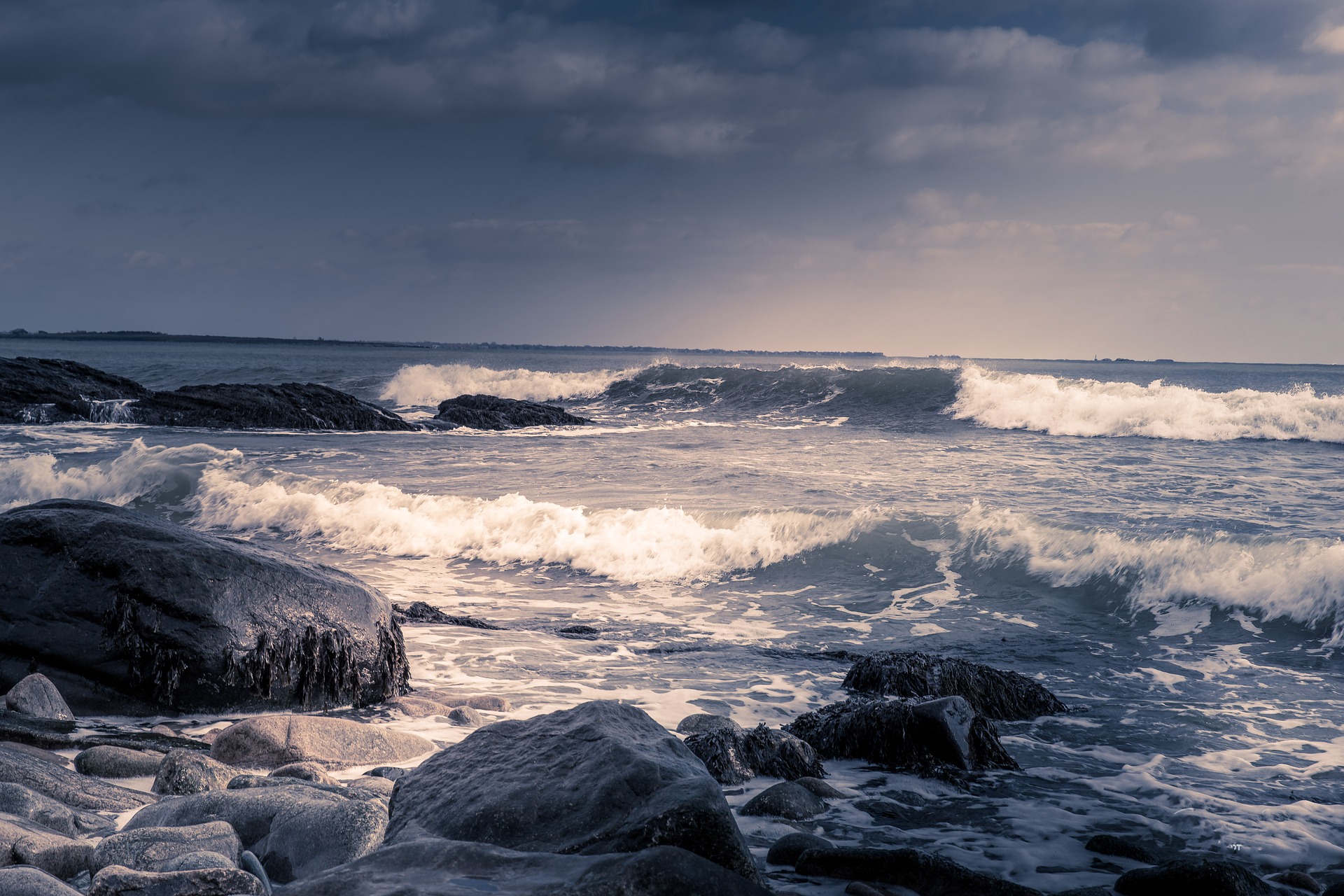 Resources for Business
We Are Here For You.
We have heard from many businesses over the past months during this very challenging time. Please know the Chamber is here to support you. Keep reaching out and we will continue to do our best to get you the answers you need. Call the Chamber at 401-334-1000 or continue to visit our website and social media pages for the latest updates. You can also visit our ABOUT page for individual staff e-mails.
We are sharing any updates we receive. The goal for our Chamber is to ensure that the information we share is accurate, informative and researched.  The goal for our community is to continue to support local in ways that are safe and appropriate for them.