Preparing the next generation of Business Leaders in Rhode Island.
Emerging Leaders is a Northern Rhode Island Chamber of Commerce networking offering designed to prepare & develop the next generation of business leaders in Rhode Island. Programming is geared towards helping leaders make connections, develop skills, & further prepare for C-Suite leadership.
There is no formal membership, just attend events & programing to be a part of our Emerging Leaders.
Questions About Emerging Leaders?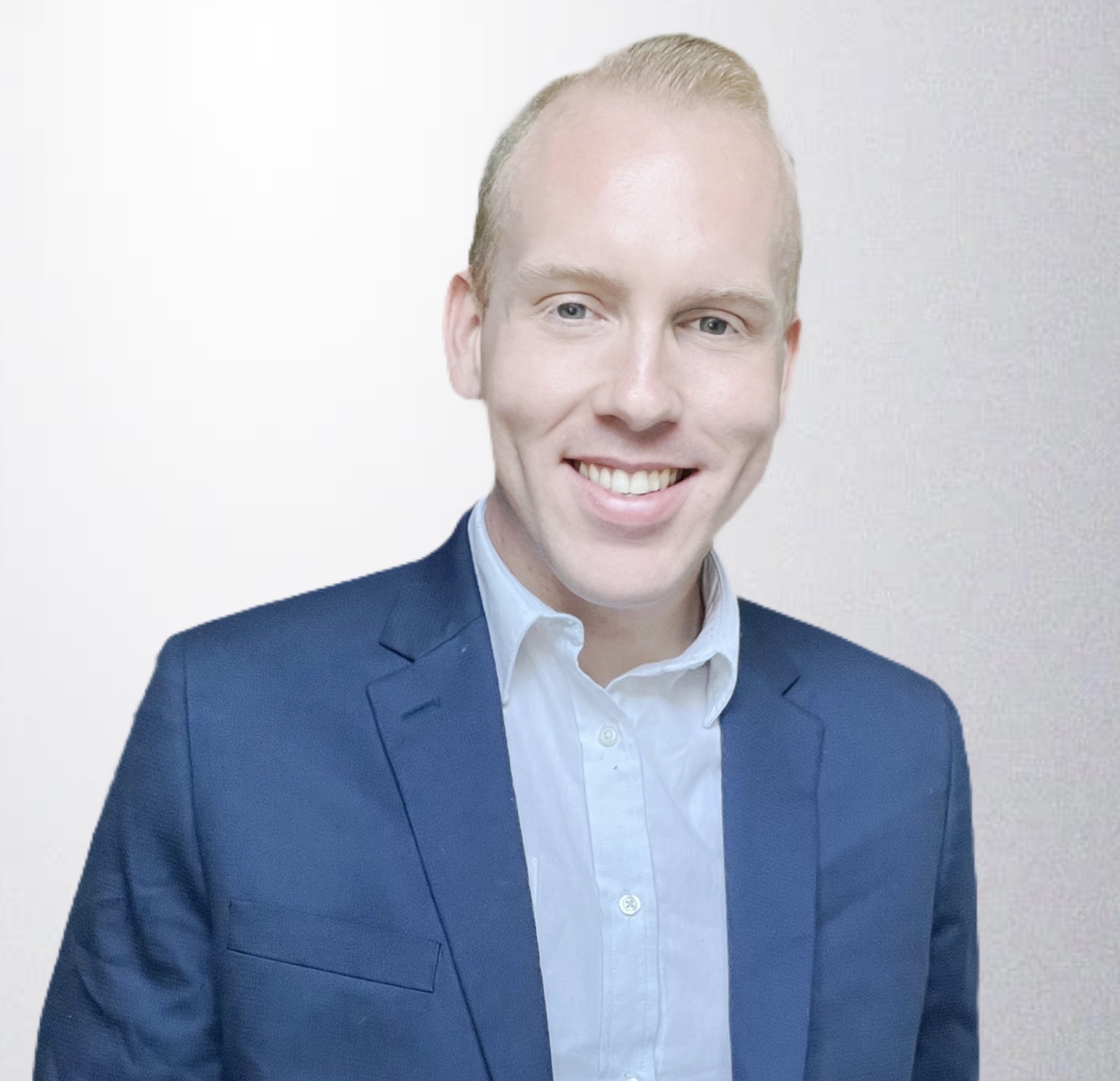 BUSINESS DEVELOPMENT & COMMUNITY ENGAGEMENT