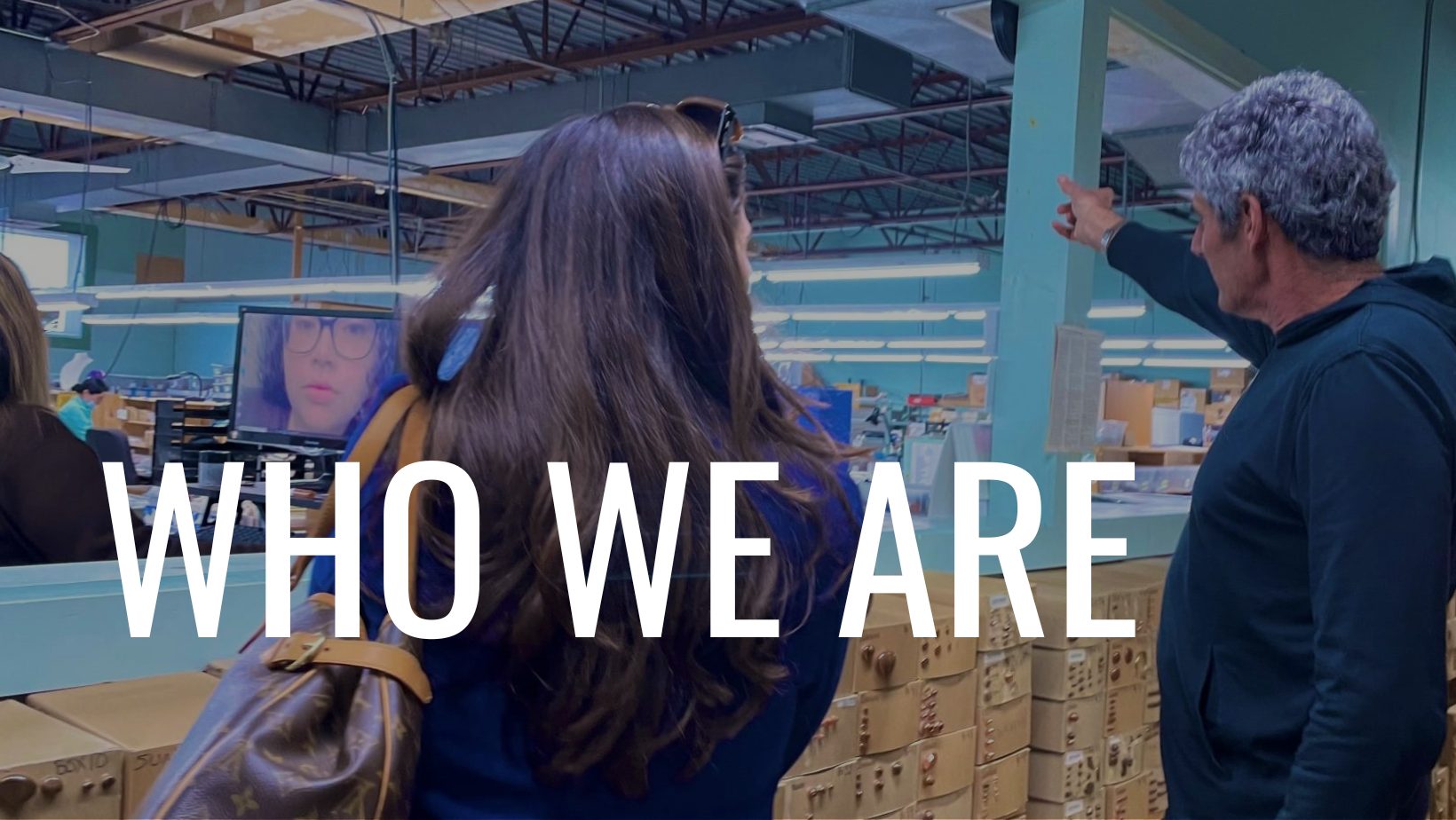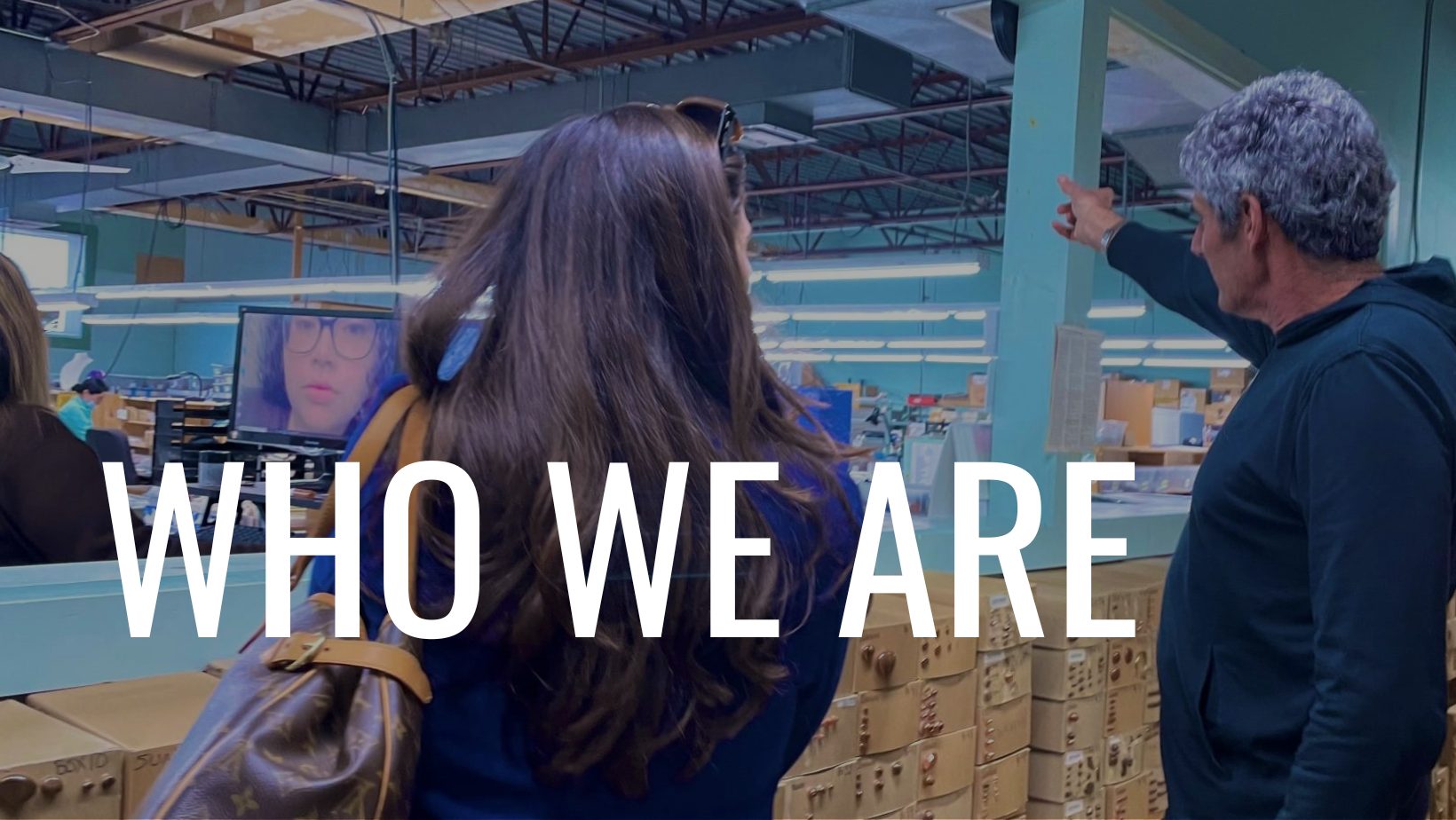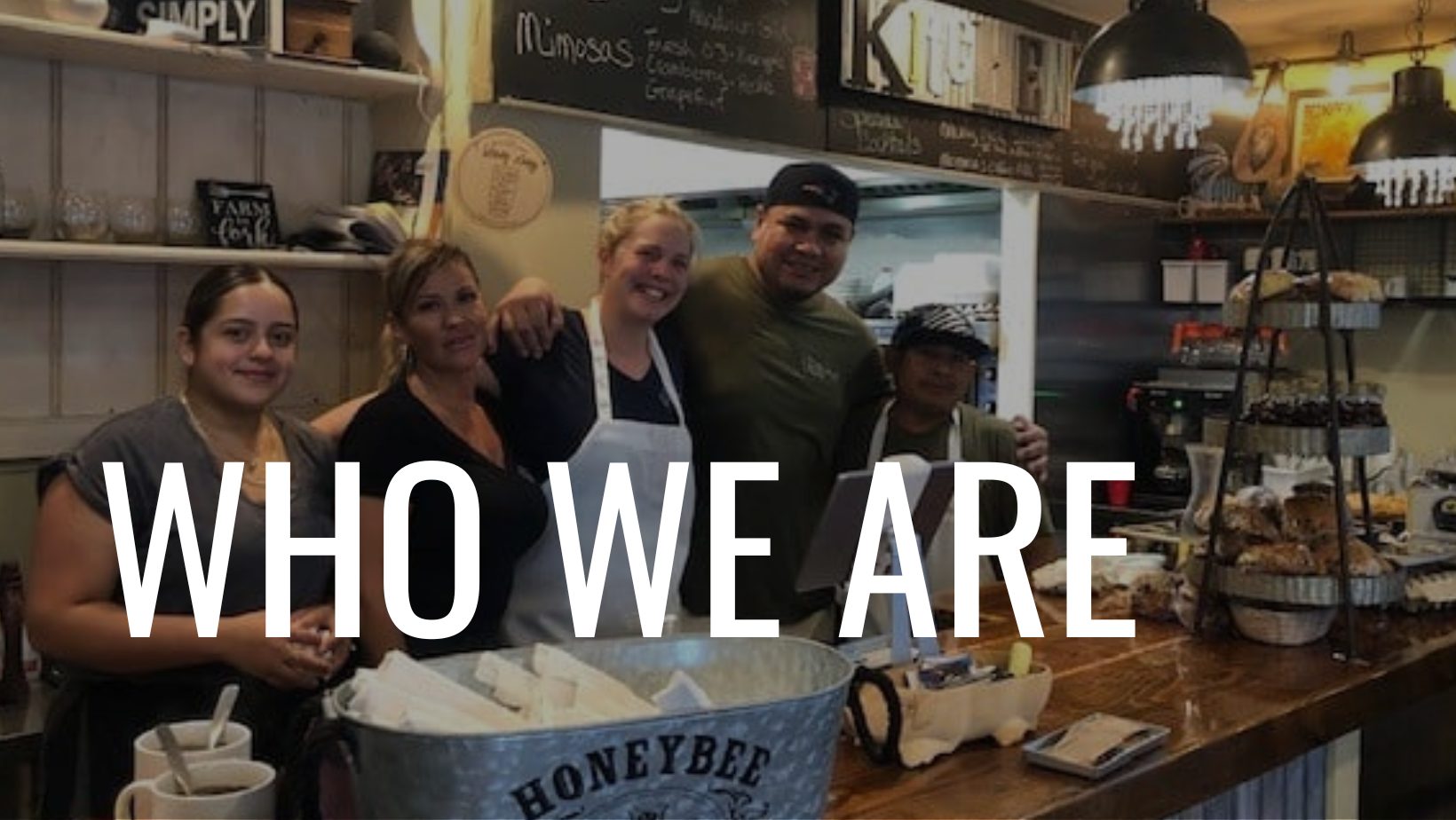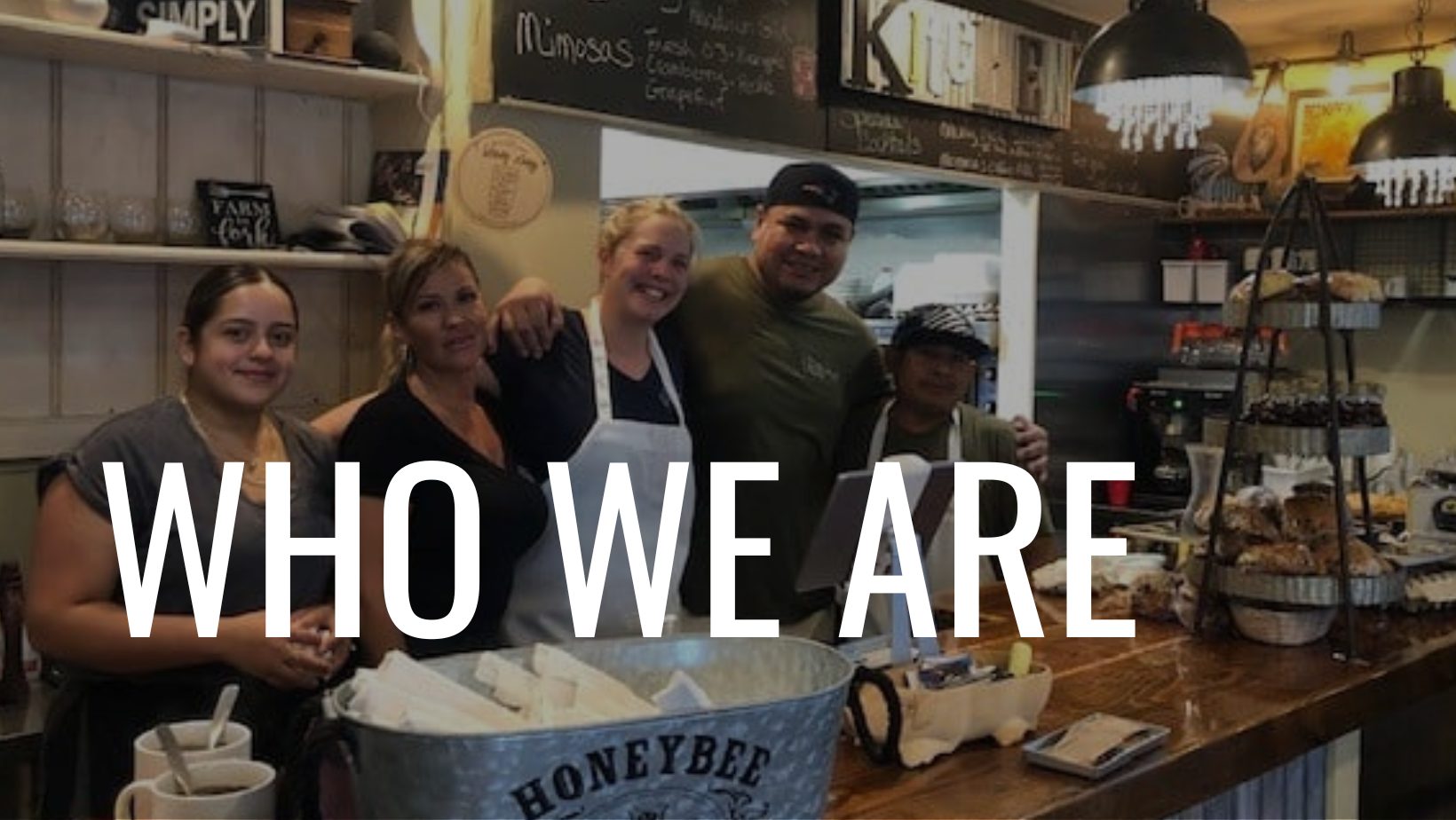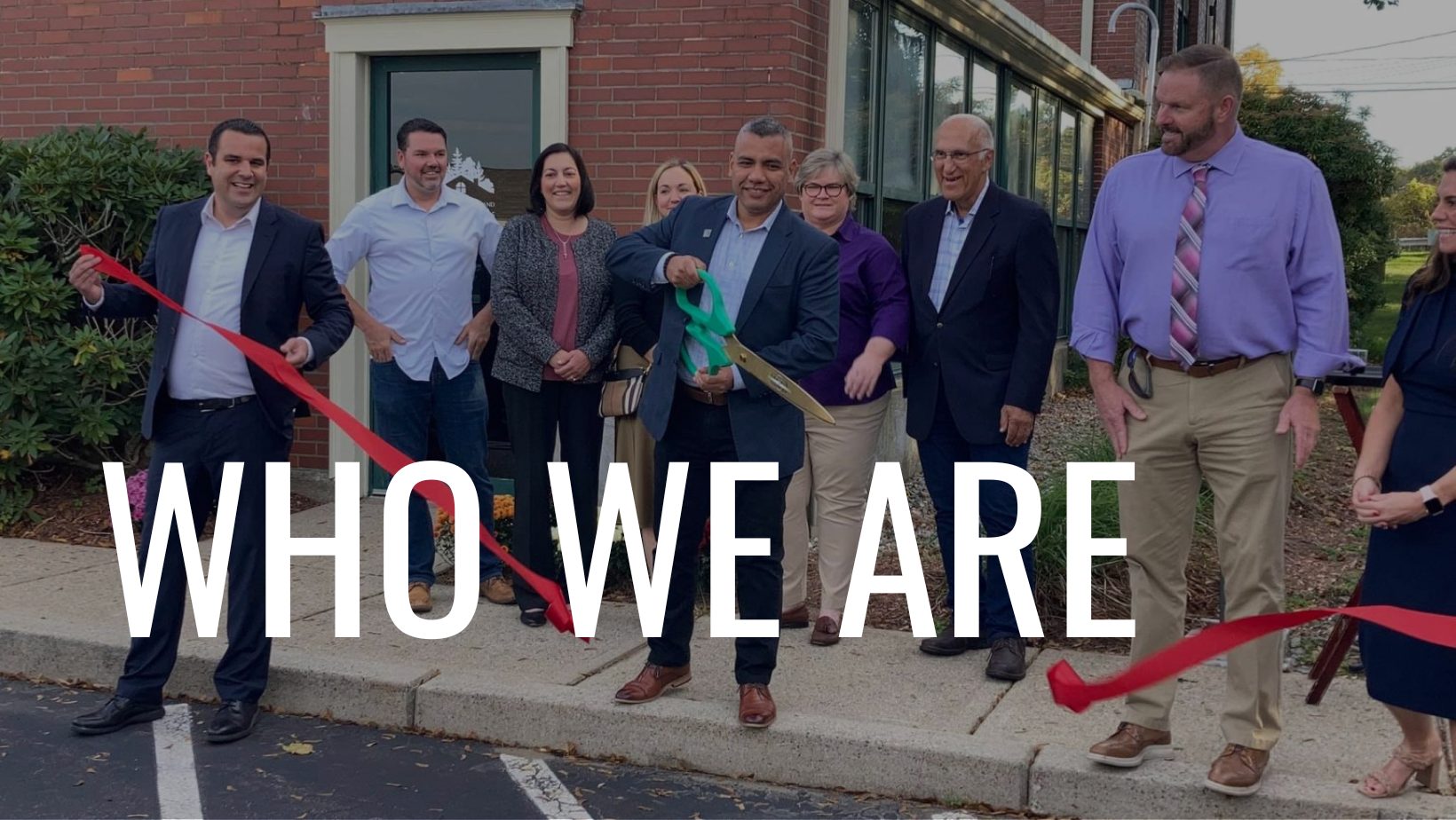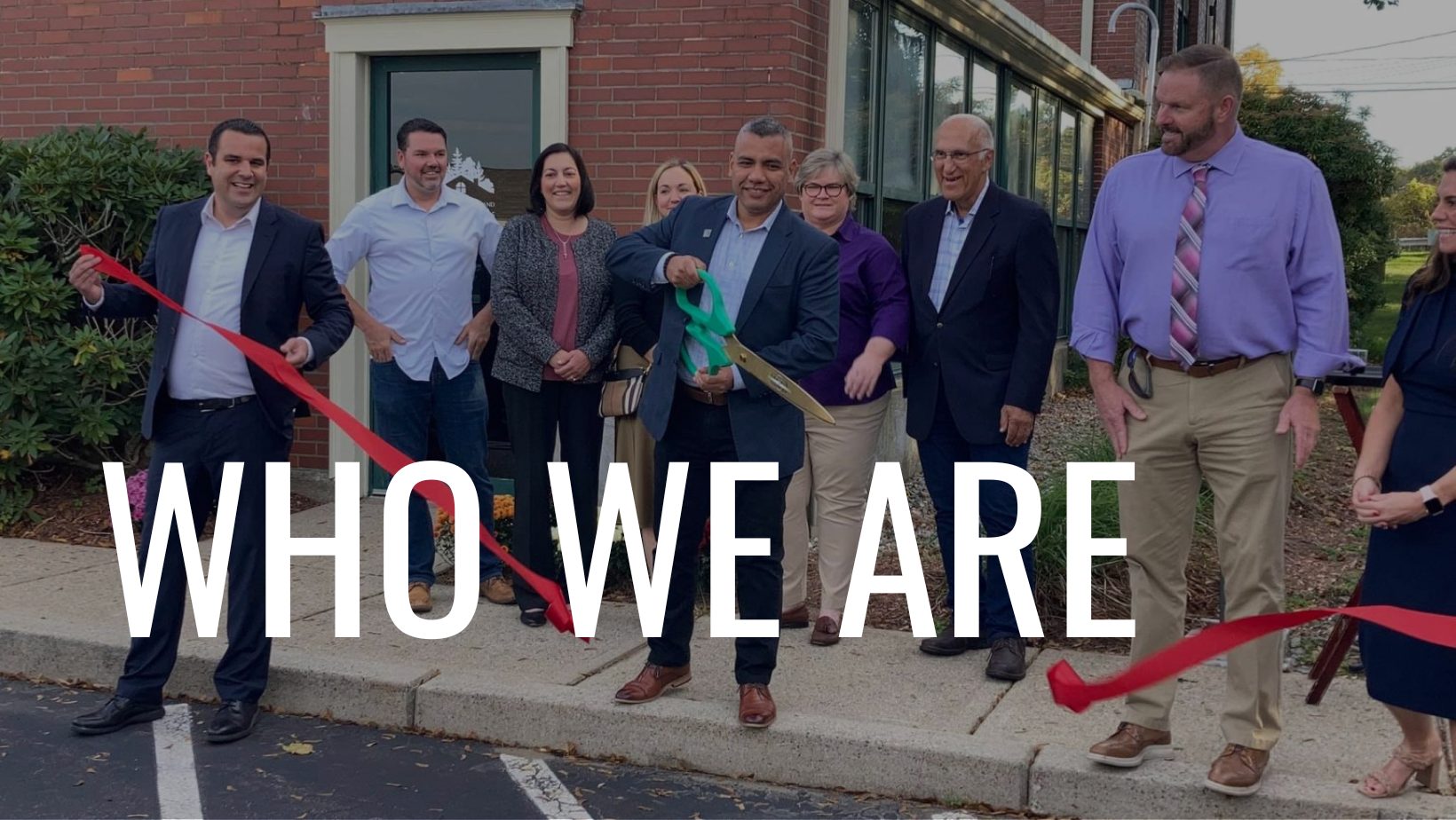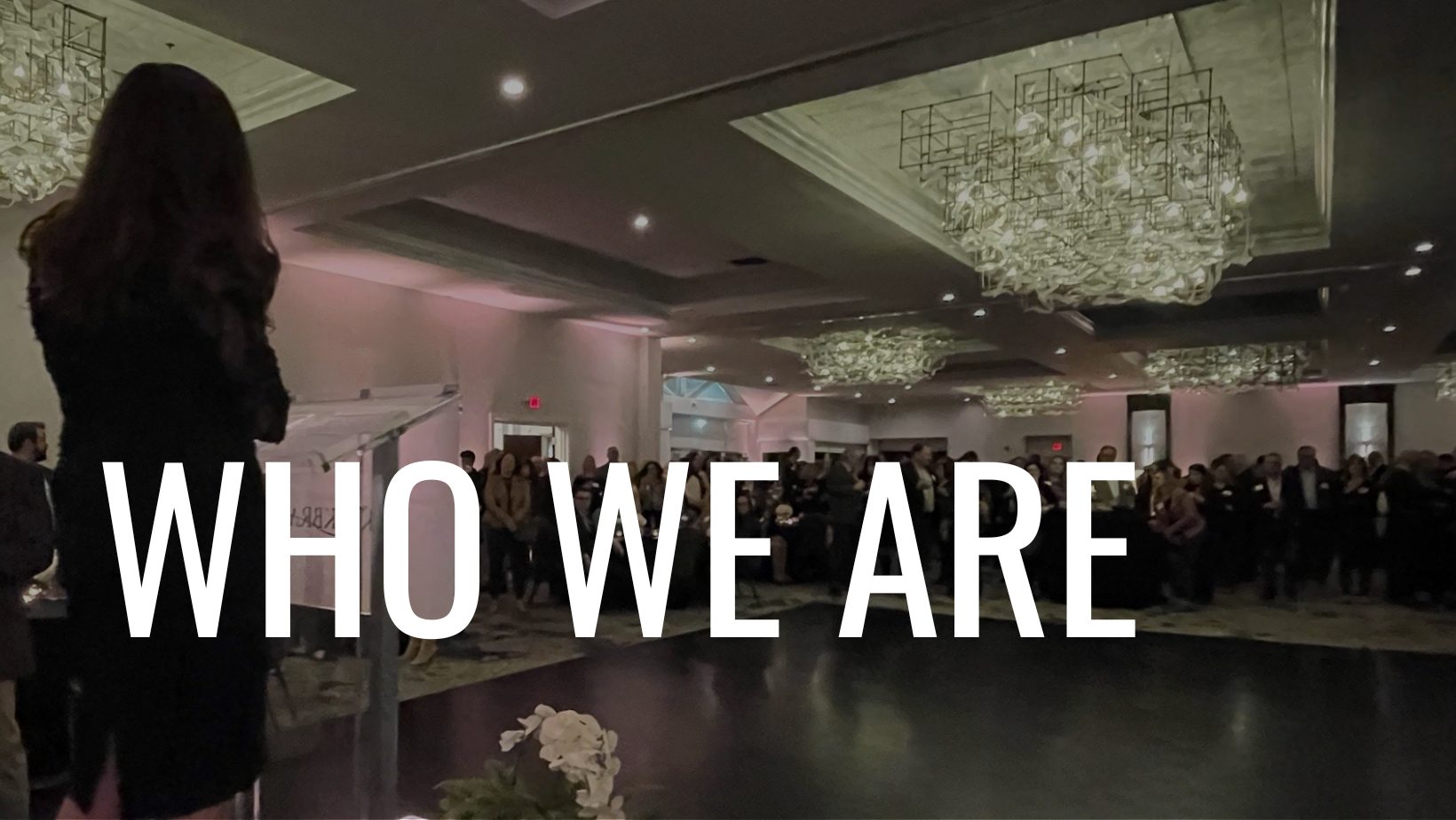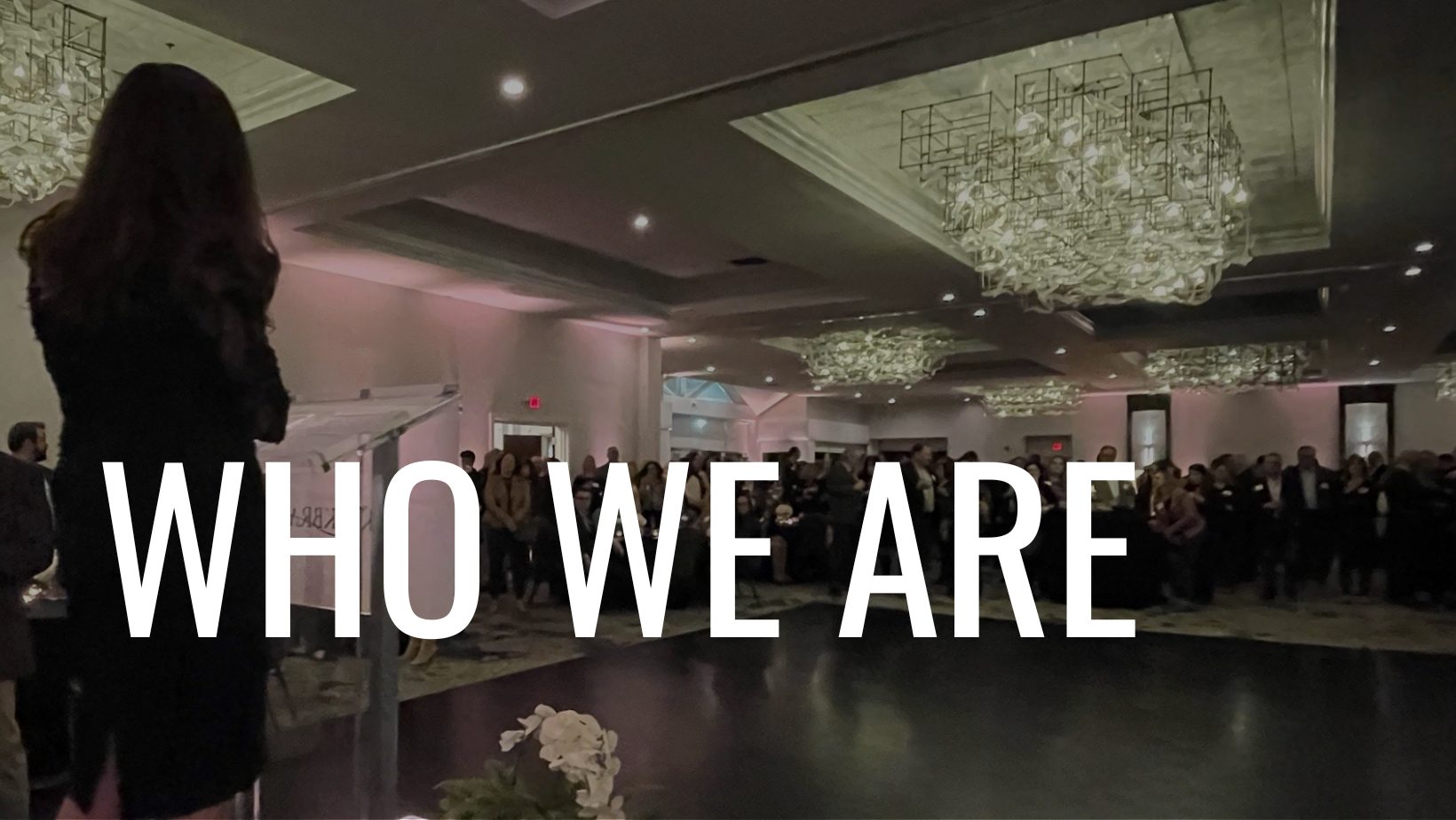 We're in the business of helping grow YOUR business.
Northern Rhode Island Chamber of Commerce is a member-driven business coalition which works to convene local leaders, to promote and protect the interests of our members & the greater business community in Rhode Island. We are recognized experts helping members of all sizes find meaningful growth, connections, & success.
We have one shared mission - our commitment to strengthening the local economy through business leadership; Advocacy, Networking, Workforce Development, & Business Services.We do this by working together to find shared growth solutions. Northern Rhode Island Chamber of Commerce was founded in 1991. Established as a result of a merger between the Blackstone Valley Chamber of Commerce and the Greater Woonsocket Chamber of Commerce.
In 2016, the North Central Chamber of Commerce merged with Northern Rhode Island Chamber of Commerce. Making Northern Rhode Island Chamber of Commerce the largest chamber in Rhode Island - by geographic jurisdiction. We serve the cities & towns of Cumberland, Lincoln, Central Falls, Pawtucket, Johnston, North Providence, Smithfield, North Smithfield, Burrillville, Scituate, Foster, Glocester, & Woonsocket.
Our network also extends to Providence, throughout Rhode Island, and into Massachusetts.