Exchange quality business referrals & ideas in regular bimonthly meetings
It takes lots of time and dedication to build a successful business network. Having a close group of associates and friends can help keep you on track to succeed, energized, and can bring new solutions to a current problem.
By becoming a member you'll receive:
Quality Referral Tracking
Group Referrals, Testimonials
Meeting Admission
Agenda & Minutes
Added Community Exposure
Questions about Executive Success?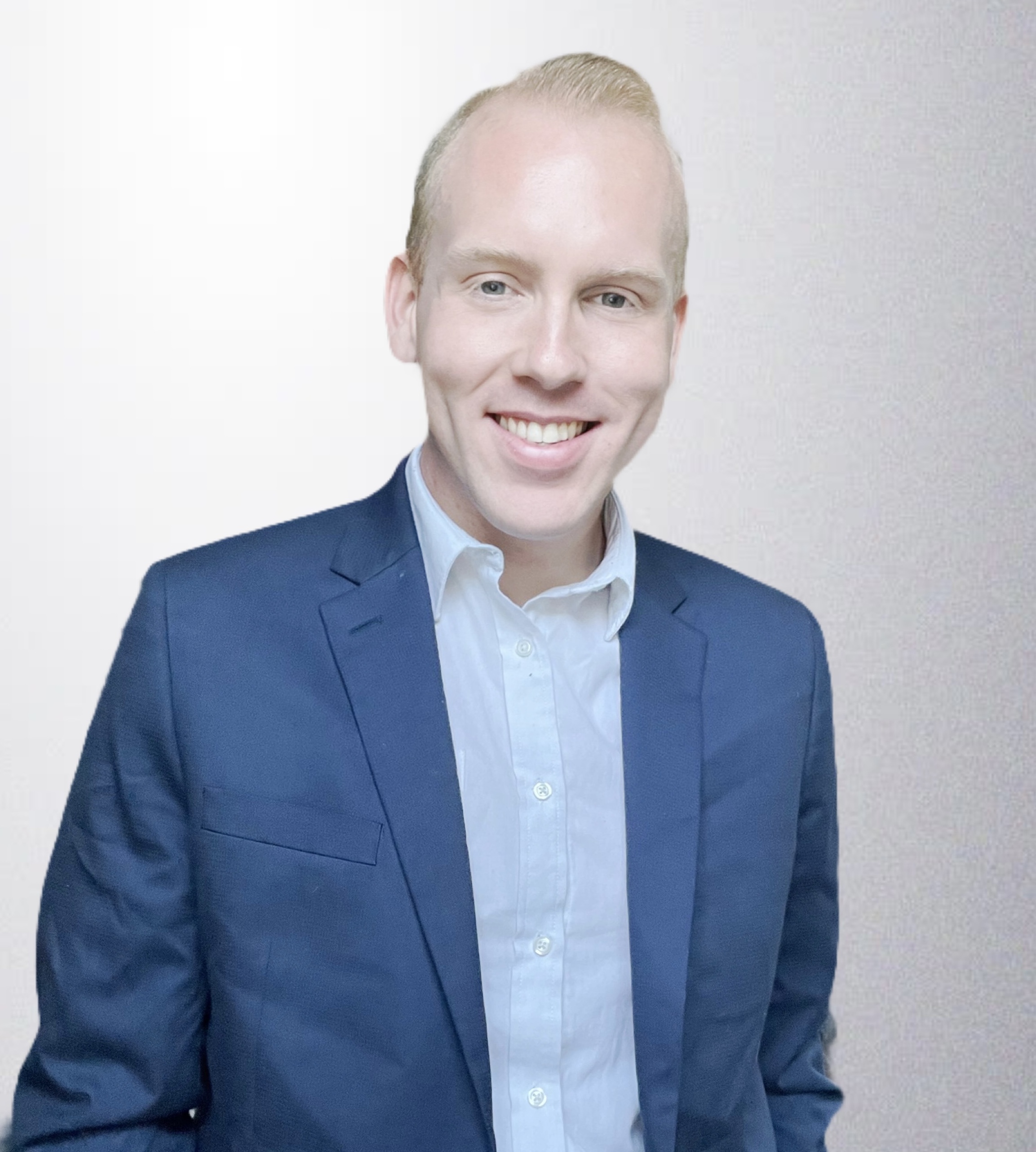 BUSINESS DEVELOPMENT & COMMUNITY ENGAGEMENT MANAGER