All Chamber members receive a free U.S. Chamber membership.
The Northern Rhode Island Chamber of Commerce has partnered with the U.S. Chamber of Commerce to bring a stronger voice to the legislative issues that affect small business.  Now though the U.S. Chamber's Federation partnership program, small business members of the Northern Rhode Island Chamber of Commerce also receive benefits of membership with the U.S. Chamber.
This partnership ensures important issues to small business stay at the forefront of the nation's business agenda. Federation Partnership is provided at no cost to NRICC members or the Chamber. Members can access these benefits by using their U.S. Chamber member number. If you have not received your U.S. Chamber member number, please contact us.
Through Federation Partnership, small business members receive access to:
Members-only sections of the U.S. Chamber's online Small Business Center
Discounts on products and services
USChamber.com Weekly e-newsletter
The Chamber's monthly flagship publication
USChamber.com
Other communications that provide action alerts to pressing legislation or policy initiatives
MULTIPLE LISTINGS IN OUR MEMBERSHIP DIRECTORY
All members of the Northern Rhode Island Chamber of Commerce have their businesses listed in our searchable membership directory that can be searched alphabetically and categorically. NRI Chamber members received two category listings in our member directory, included as part of their membership. Additional categories available for an additional fee.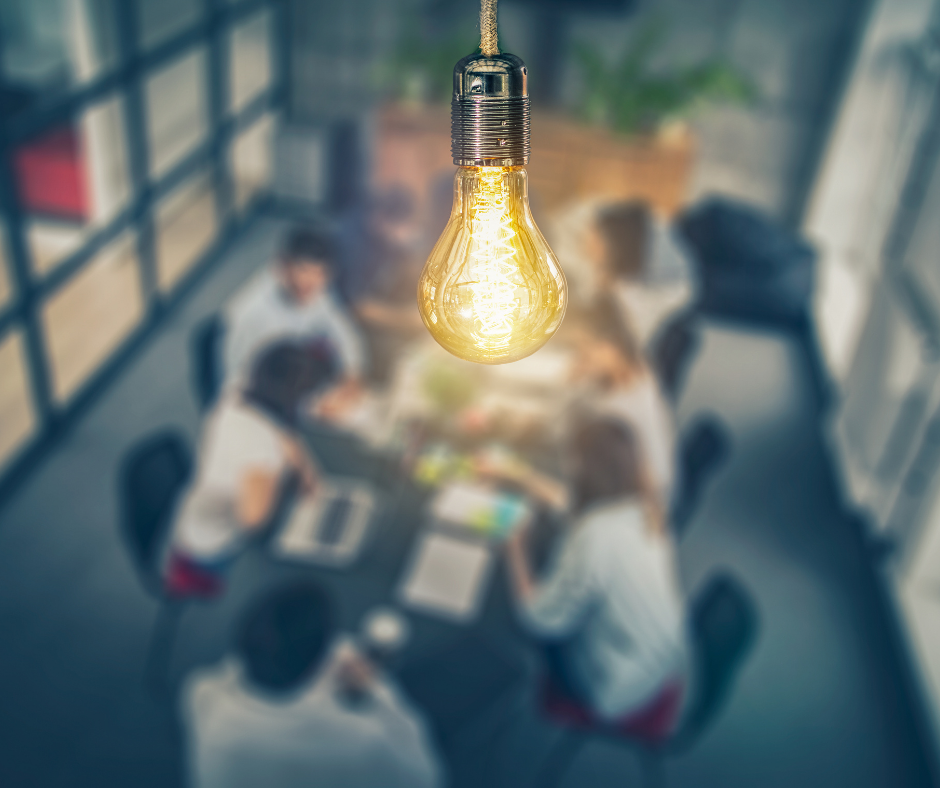 The Chamber's David H. Gulvin Leadership Room, located in the Chamber offices at 6 Blackstone Valley Place, Suite 402, Lincoln, is available for use free of charge to Chamber members on a first available basis. The room seats a maximum of 24 persons.  The room has an LCD projector, a whiteboard/screen and a widescreen monitor. For availability, contact Pat Martell at pmartell@nrichamber.com
Complimentary yearly subscription to Providence Business News (PBN), courtesy of Cox Business
There is no charge to members for having documents notarized. This service is available Monday - Friday 8:30 a.m. – 4:30 p.m. during Chamber office hours.
NATIONAL POSITION EVALUATION PLAN
Employers Association of the Northeast designed to increase the effectiveness of your compensation program. Contact them directly at 401 732-6788 or visit their website at www.eane.org