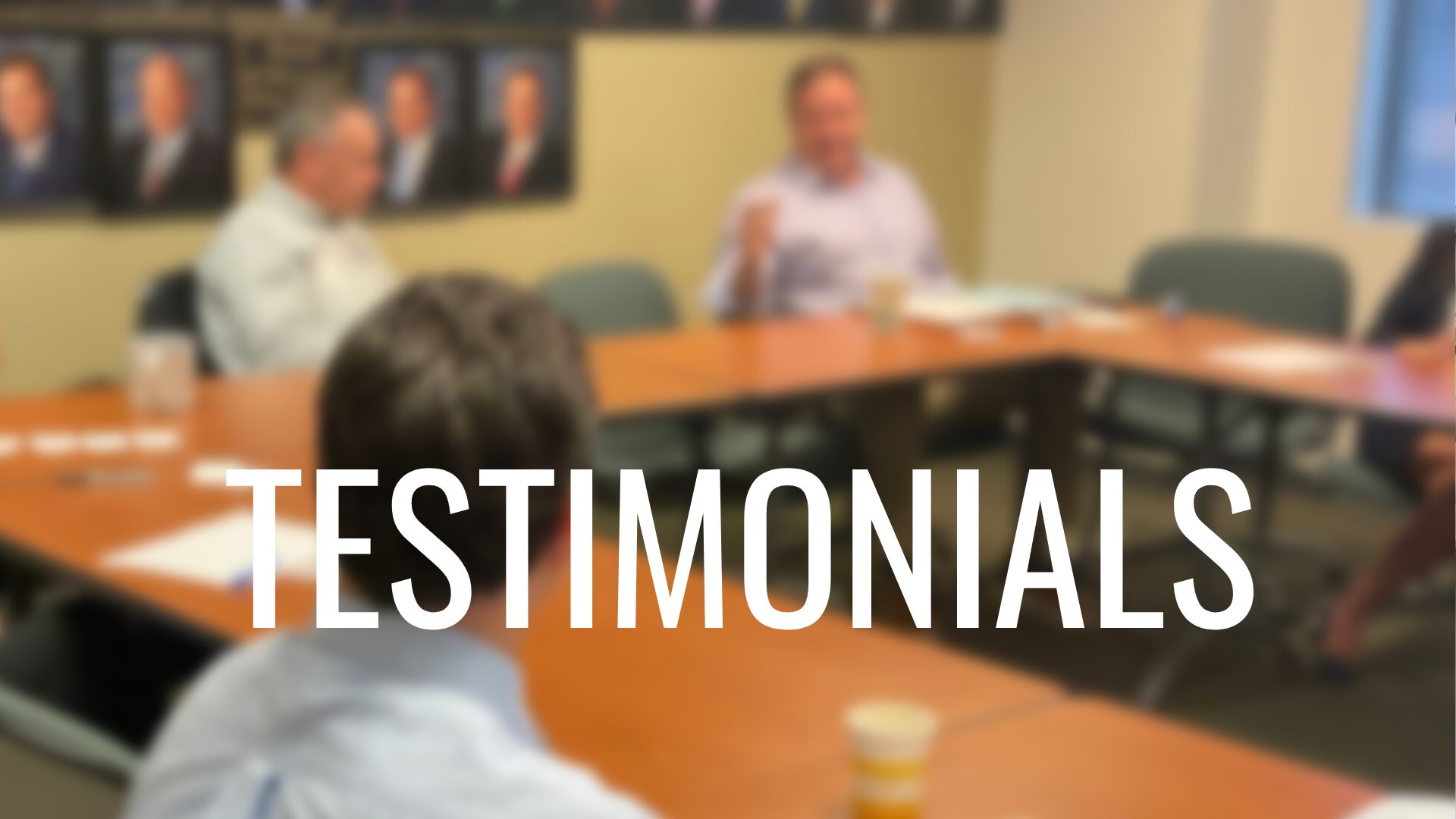 Hear from real members on the value of membership

Northern Rhode Island Chamber of Commerce has been a valued partner in our agency's growth. Chamber events allow our agents to reach qualified audiences of business professionals who are equally interested in community growth.

With its collaborative spirit, invaluable resources and unwavering commitment to strengthening the local economy, the Northern Rhode Island Chamber plays a vital role for businesses large and small. The Chamber rolls up its sleeves to work for its members and the business community, and it offers great vehicles – such as its Eggs and Issues breakfasts and the many programs it has created to support women in business.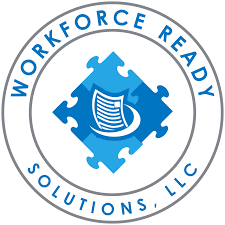 There are so many terrific people to meet and countless ways to grow and expand professionally at the Chamber. For example, recently, I was reading the BUSINESS MATTERS newsletter promoting a grant that all businesses in our state can take advantage of. Learning about this grant (which I landed!) would have never happened if I was not a member.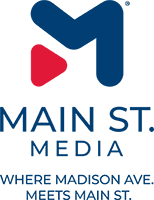 When I look back at the best decisions I've made in my years of owning a business, I can point to one that stands out - joining the Northern Rhode Island Chamber of Commerce. From the contacts I've made, to the support I've received, the Chamber has been instrumental to the success of my business.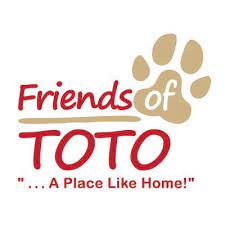 This is one of the rare times when I feel like I'm paying someone to watch my back... and it is done so well! Writing the check for membership is actually something I look forward to. What you do is amazing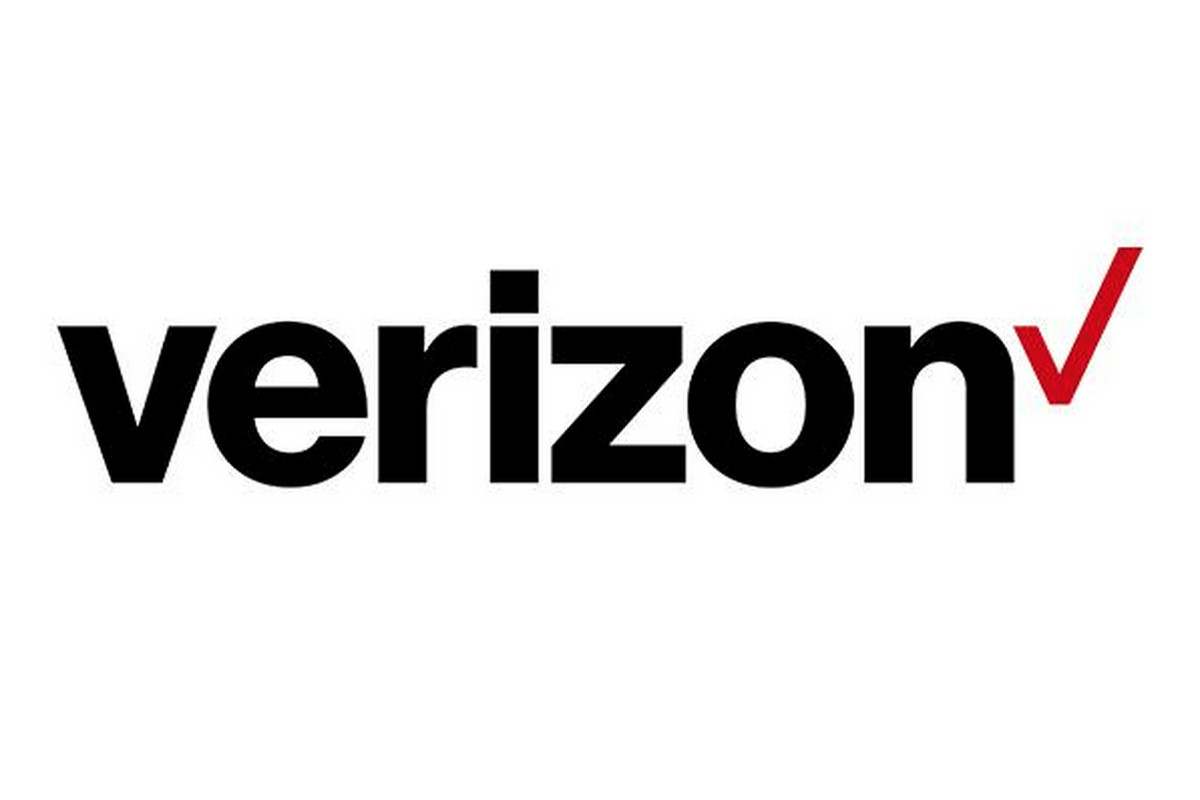 Being a Northern Rhode Island Chamber of Commerce member helped to amplify our brand. It introduced us to new spaces, new conversations, new thought partners that helped us think differently about our strategic plan and how to best serve our communities.