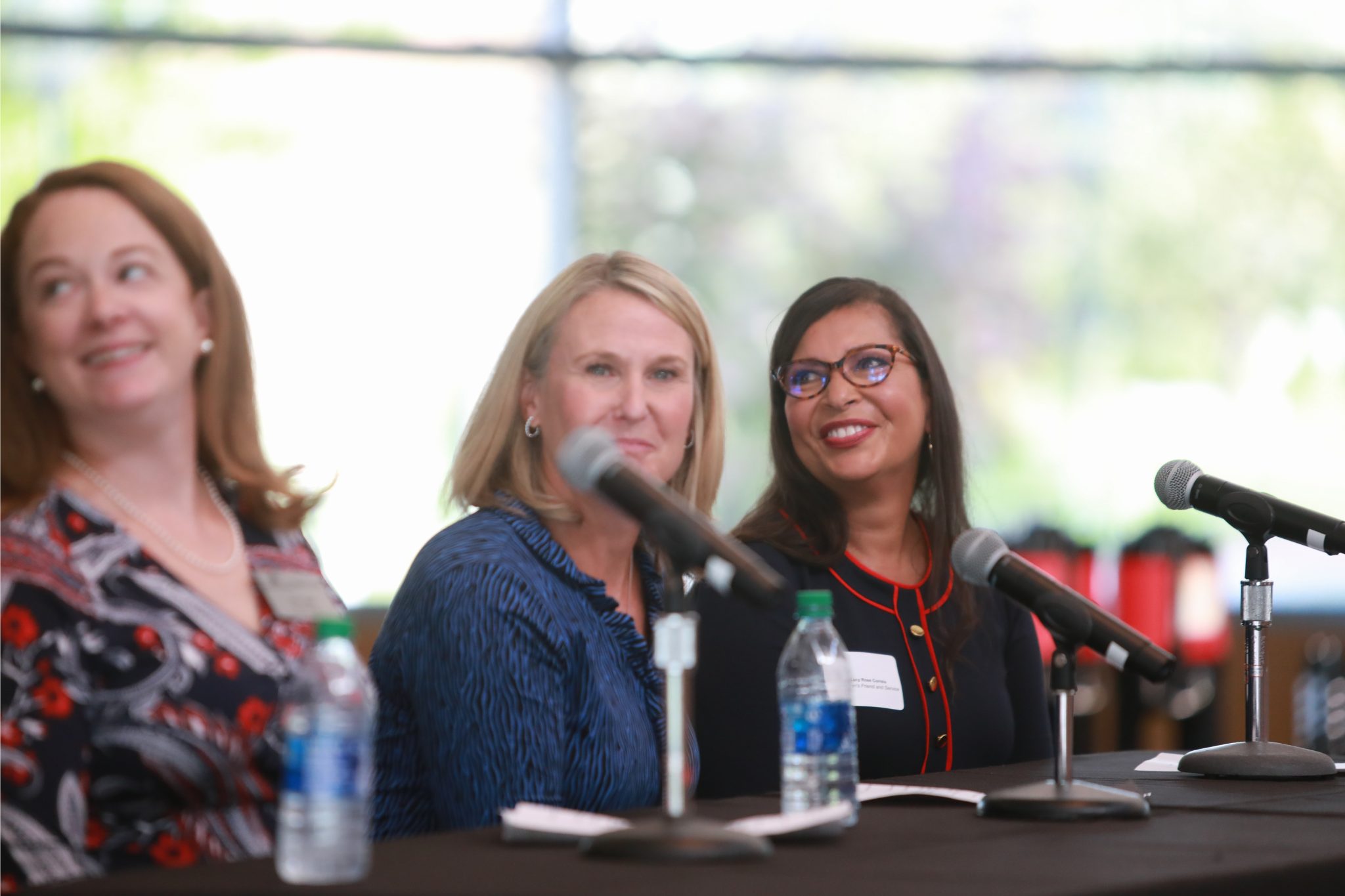 WOMEN'S BUSINESS COUNCIL @ NRICC
Cutting-edge access & opportunities for women to learn, network, and share their expertise.
The Women's Business Council (WBC) at Northern Rhode Island Chamber of Commerce promotes the full participation and leadership of women at all levels in the workplace & economy. We develop cutting-edge programs that provide access and opportunities for women to learn, network & share their expertise.
In 2023, the WBC expanded to a membership organization within the chamber, with special discounted pricing for NRICC members. The WBC will hold signature networking events & exclusive roundtable meetings.
Become a part of the community of change-makers we're building right here in Rhode Island.
By joining this council, you'll receive exclusive benefits:
Official Council Membership
Regular Meeting Admission
Discounted Signature WBC Events
Exclusive Networking
Community of Empowerment
Questions About WBC Membership?